GET AQUAINTED...
DO YOU KNOW WHO JESUS IS? HE IS KING...
THË
Ultimate
Example
of
LOVE
The
Love
of
ÇHRIST
The Church today is still plagued with many of the same problems that existed in the Corinthian church.
There continues to be struggles with divisions, immorality, and the use of spiritual gifts.
Despite all rebukes and corrections, the church would do well to take heed the word of God and apply
Paul's warnings to ourselves. We must seek to love God, Live in peace, one with another.
Prepare yourselves for the coming of the Lord.

VISUAL SOLUTIONS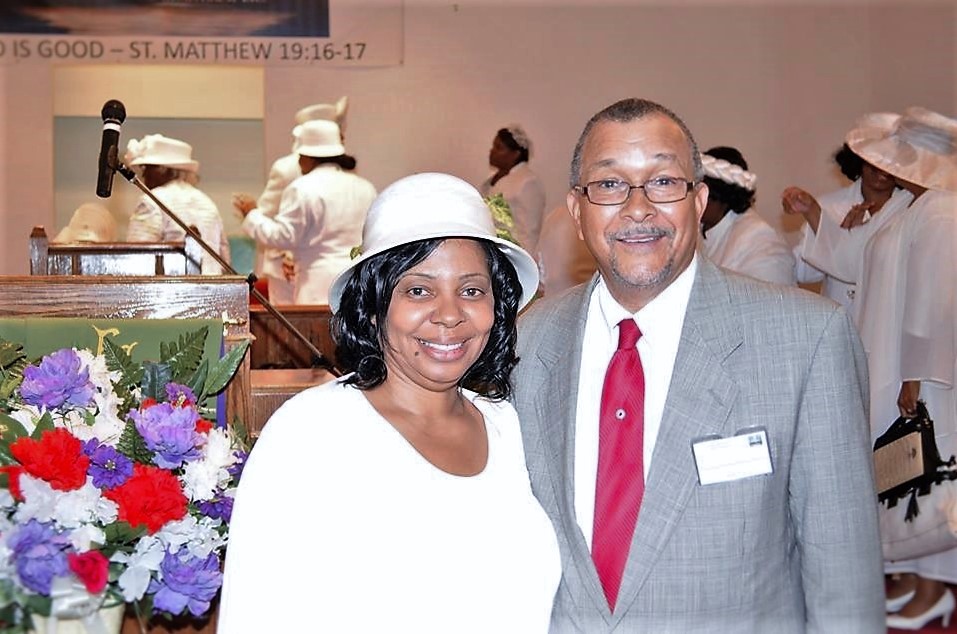 Bishop & First Lady Jobie Boone
For God so Loved the world, that He Gave His Only begotten Son.
"Proclaiming The Risen Lord in the Land of the Rising Sun"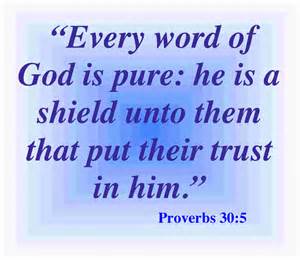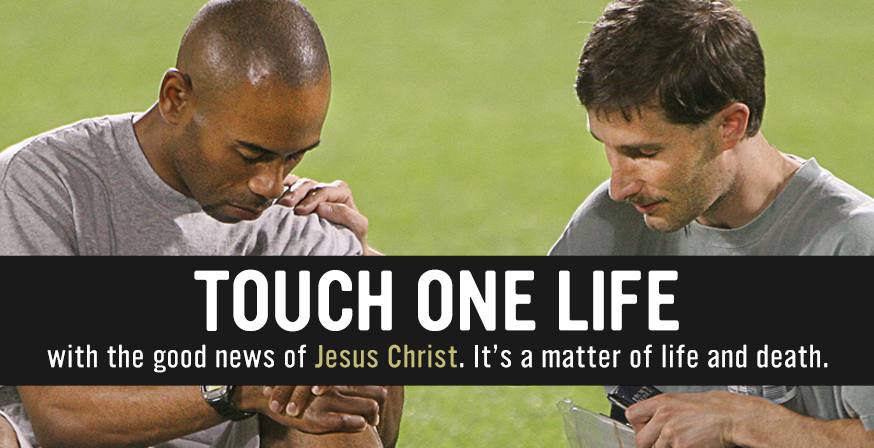 We Are Our Brother's Keeper.