LIFE CHANGING EVENTS... BEHOLD YOUR KING! JUST ONE ENCOUNTER WITH JESUS CHRIST THE KING OF KINGS; AND YOU WILL NEVER BE THE SAME AGAIN.
This Moment and Every Moment is Yours LORD!
Greetings from our Presider and First Lady
Bishop Winfred & International Evangelist Linda D Hamlet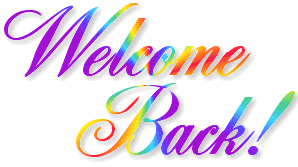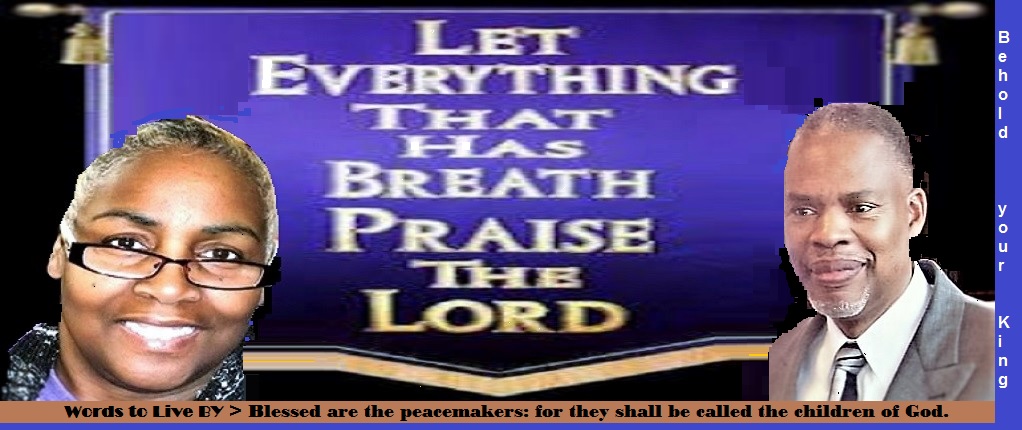 We Welcome your visit. Let us Pray with and for You. Call Us. Consider one moment with our Lord and Savior. Jesus is King. He is Lord.
For the word of God is quick, and powerful, and sharper than any two-edged sword, piercing even to the dividing asunder of soul and spirit. SET YOUR HEARTS TO SEEK THE LORD, HE WILL RETURN.
History
For over 67 years the Pentecostal Followers of Jesus Church, International Ministries has been a distinctive movement focused upon communicating the gospel of our Lord and savior Jesus Christ in the power of the Holy Spirit. For there is none other Name given under heaven whereby we must be saved. It's the NAME Jesus. For at that Name every knee shall bow and ever tongue confess that he is Lord.

One Lord, One Faith One Baptism Our Founder, Present & Former Presiding Bishops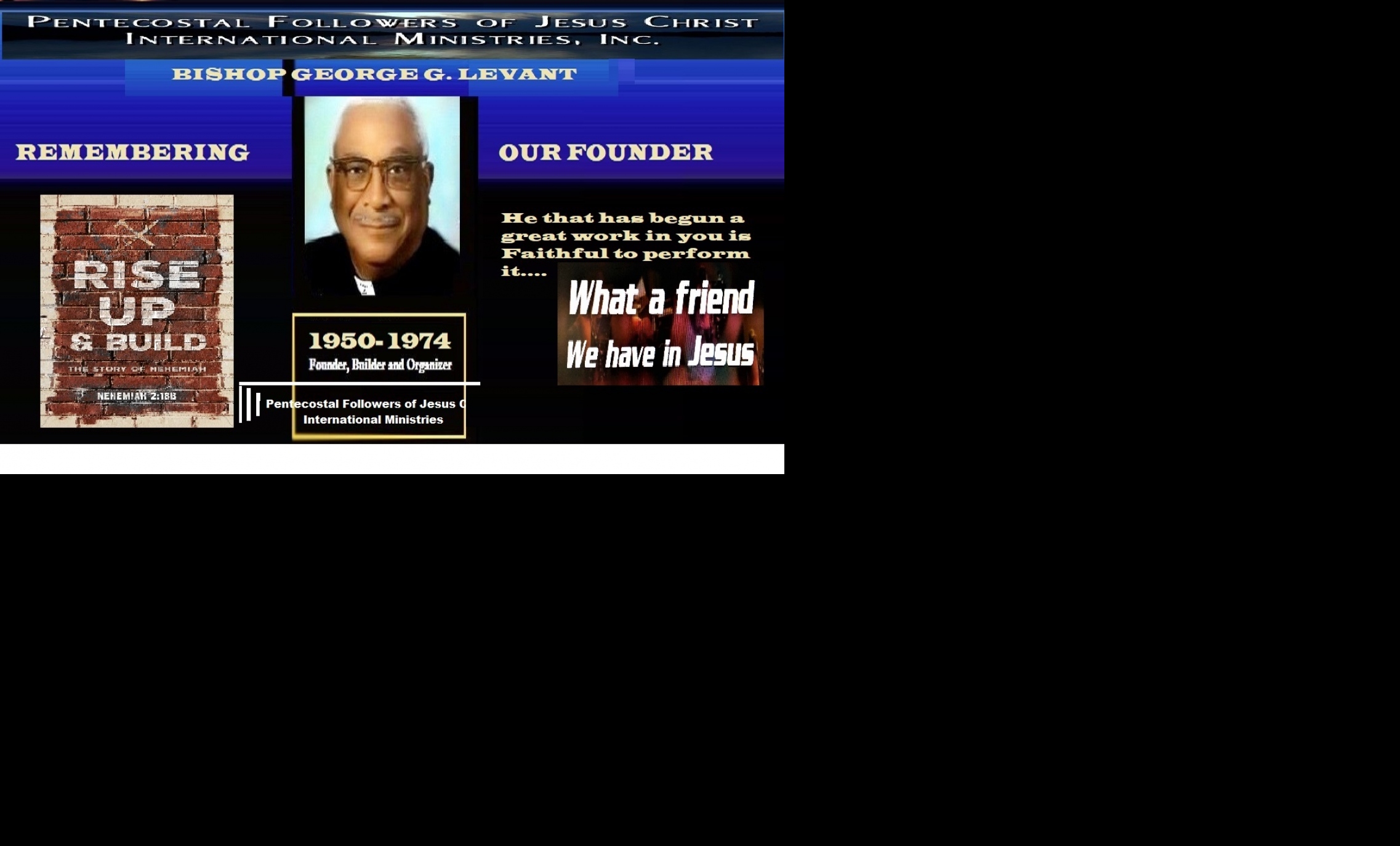 ==============================================================1950 - 2017=================================================
===============================================================================================================