*How May We Help You?


Evangelist C. Green - Health Care


WOMEN'S MINISTRY - Director Evangelist Gloria Ford
Did you know,The Women's Ministry of PFJCIM are successful, praying leaders of the church of the living God. Always willing to lend a hand where needed, always serving with a servant's heart
The Women's Ministry is made up of godly women lifting up holy hands to the Lord. Praying and fasting is their goal in order to see the power of the almighty God displayed.
These women serve throughout the local church as well as throughout the International world.

MEN'S MINISTRY -
Elder James Nichalson, President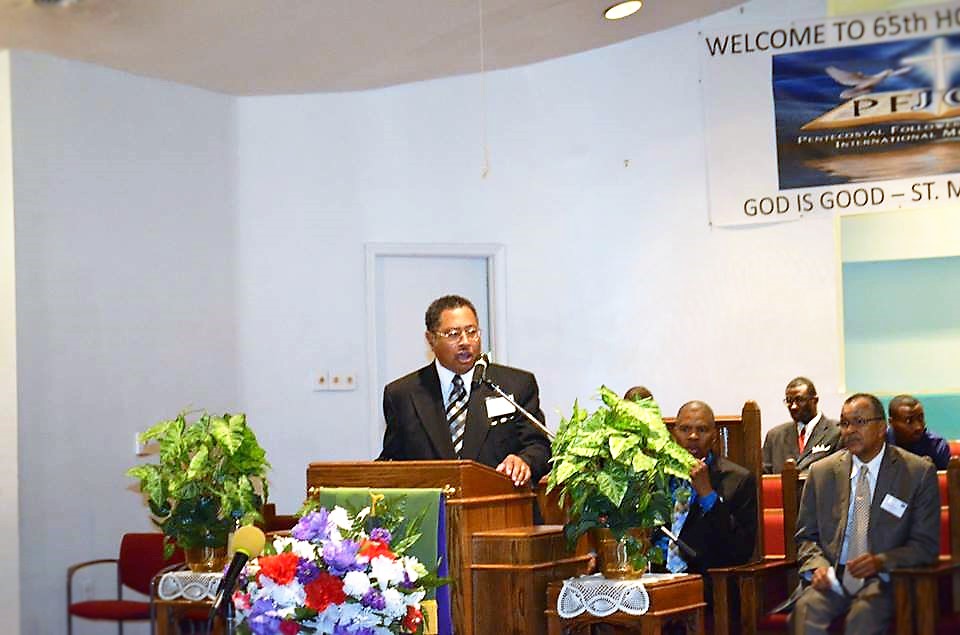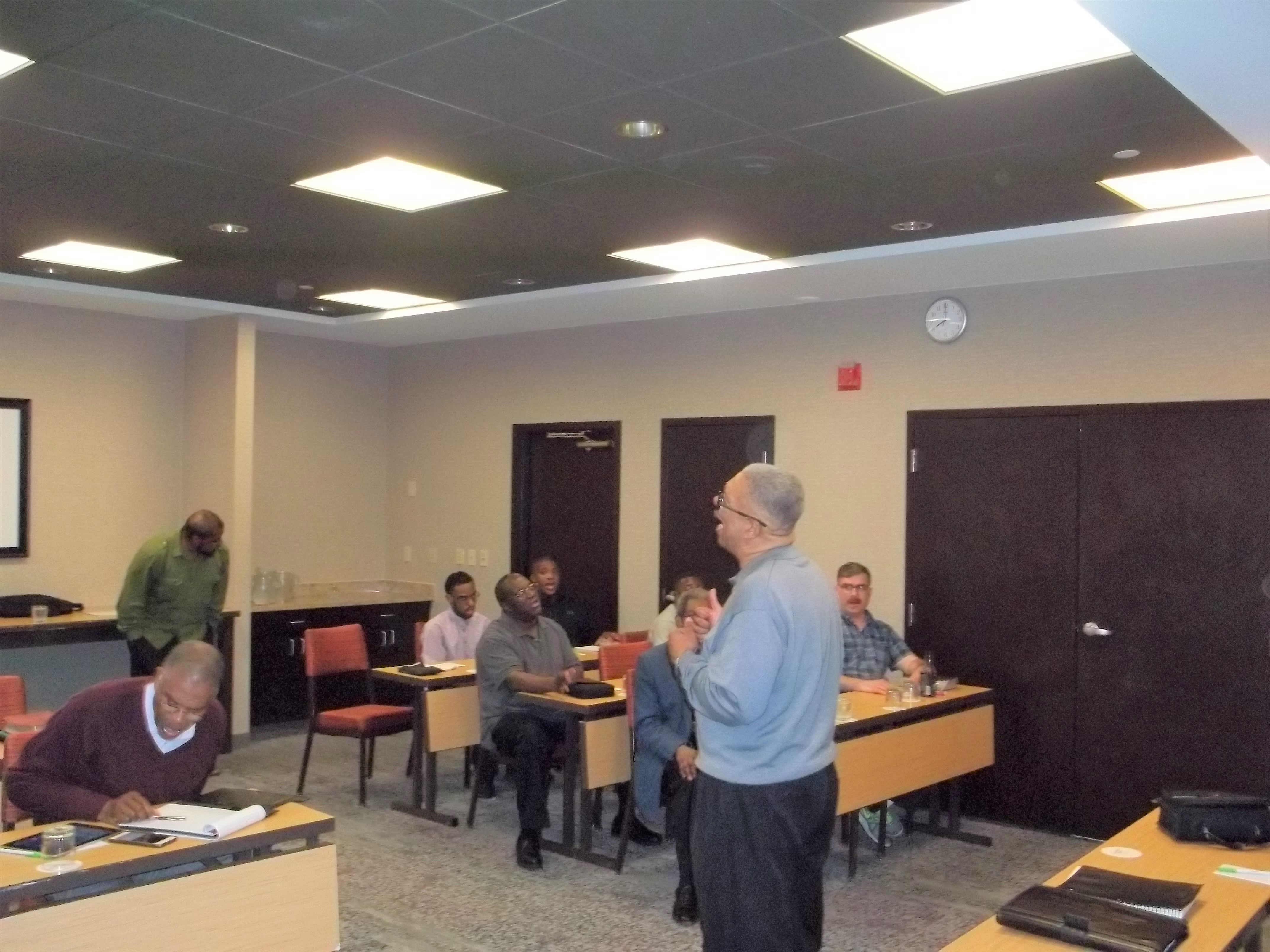 The Men's Ministry is the back bone of every church. Under the directions of Elder James Nicholson, they proclaim the word of God leading by
example, seeking to set the captives free through the preaching of the gospel of Christ.
This ministry has been designed for outreach and the building up of the men in the Body of Christ. As strong leaders of the church, they continue to remind us that God's blood bought people together in harmony with the work of the Holy Spirit.
It is the duty of the church to spread the good news of the gospel.



Youth and Young Adult Ministry under the direction of Minister Wade Solan, can always be found creating, encouraging or helping voice the words of life to one another. They are challenges to seek the Lord while he may be found and to remember the creator in the days of their youth. They are also encourage to remember that it's only what they do for Christ will last. The gospel of Christ is not only for the older generation, the Youth and Young Adults are have a soul that one day must stand before the judgment seat of God to give an account of the deeds done in their bodies.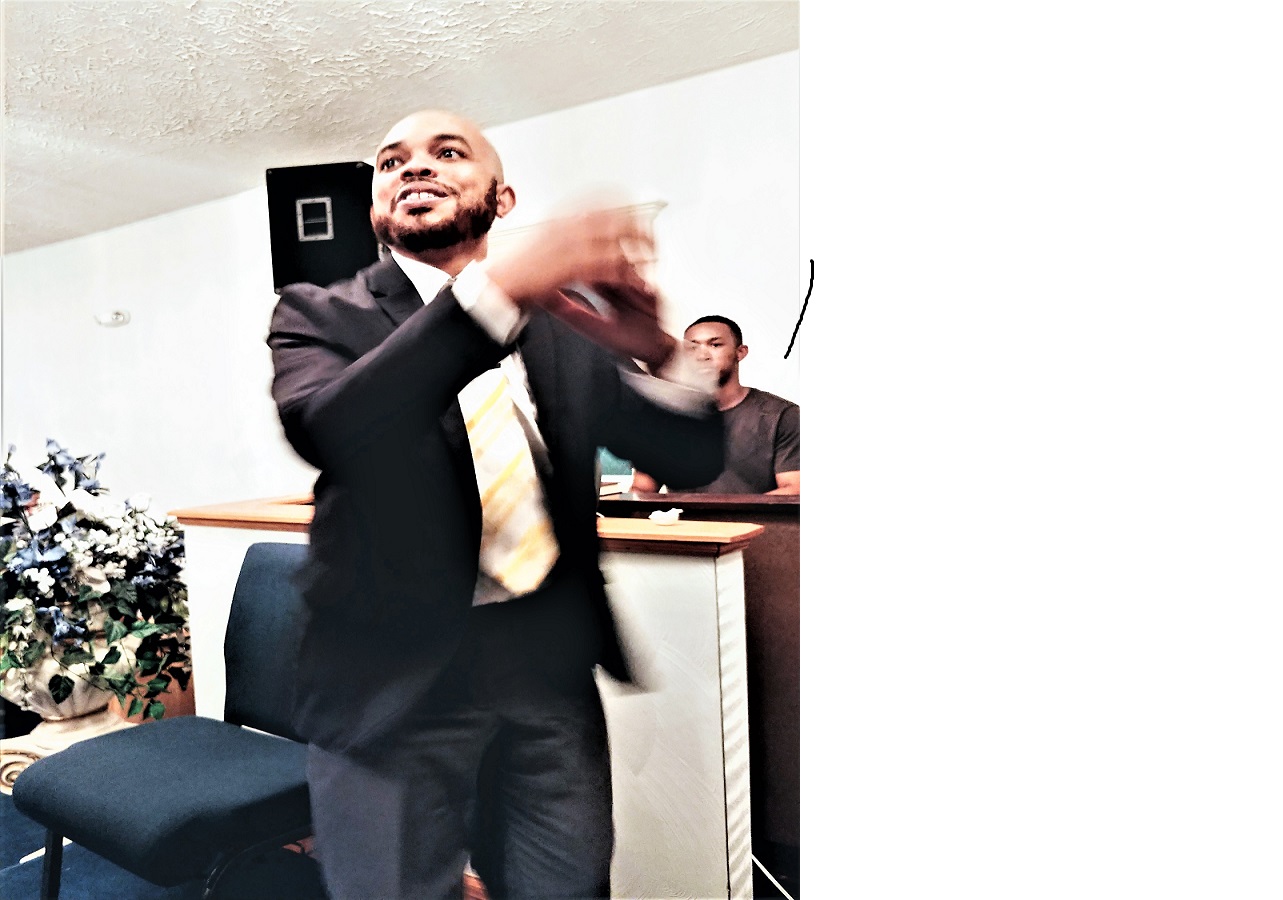 The church of the day plays a very important role in the body of Christ. They are strong, powerful and always on the go. It is our goal to keep them active in godly endeavors while showing them how important it is for them to seek the Lord and win others to Christ.
Train up the child in the way he should go and when he is old he Will not depart,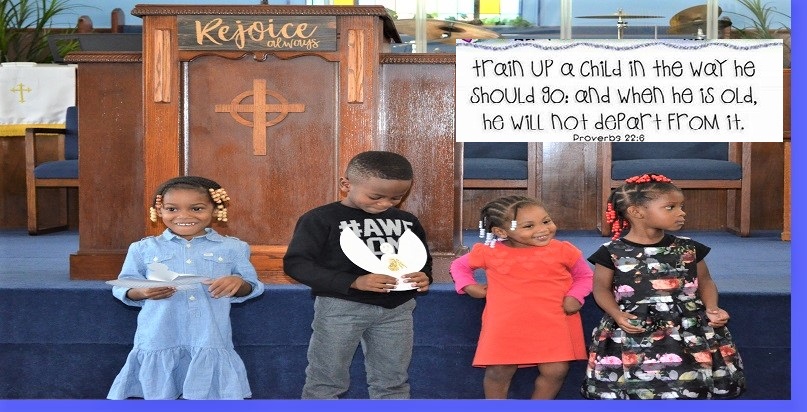 Evangelism/Outreach/

International Ministries

is the heart beat of the church, and PFJCIM Worldwide Ministries. Without the death, burial and resurrection of our Lord and Savior Jesus Christ there would be no need for Evangelism or Outreach.
There would no need for the church. Christ died to seek and save the lost. We are telling the world about Jesus everywhere we go. From London, To India, Trindad, Jamicia,Japan, Philippine,Thailand and other foreign soil the gospel has been preached under the directions of the Lord under the power of the Holy Ghost. Under the leadership of a powerful anointed servant of God, this task continues.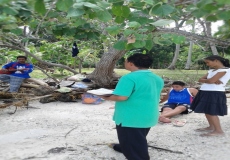 PFJCIM, doing what it does best!
Preaching

Teaching

Women's Ministry

Men's Ministry

Youth & Young Adults Worship Service

Visitation

(sick, shut in and those behind prison doors)

Counseling

Families Ministry

Life Issues

Health Issues


HOW MAY WE HELP YOU?