~IT"S ALL ABOUT JESUS~
The Gateway to Eternal Life
Benefits of Youth Groups in Leadership Roles in the church world. Youth are Beautiful. strong love able.
The Youth always makes a Difference.
Education is Central. It's a Whole Church Experience. The Youth are the Reason we grow. Use what you Have. Imagine and Improve. Use what you Have. Our Youth are Manageable. At the end, it's all about People. It's about soul winning for the Kingdom of Christ. Let's get busy.
Service Begins @ 12:00 Noon ; Friday Night (Joy Night Service 7:30PM)

Minister Wade Solan - President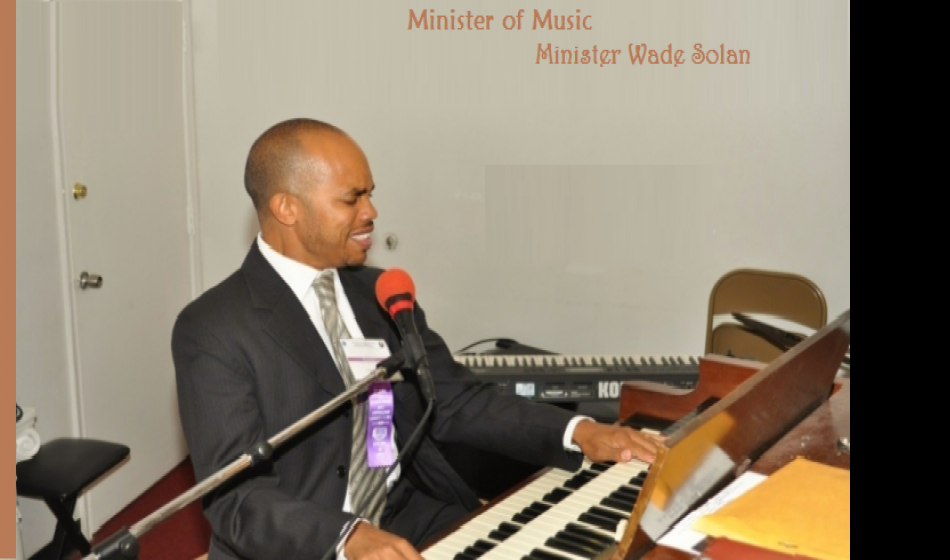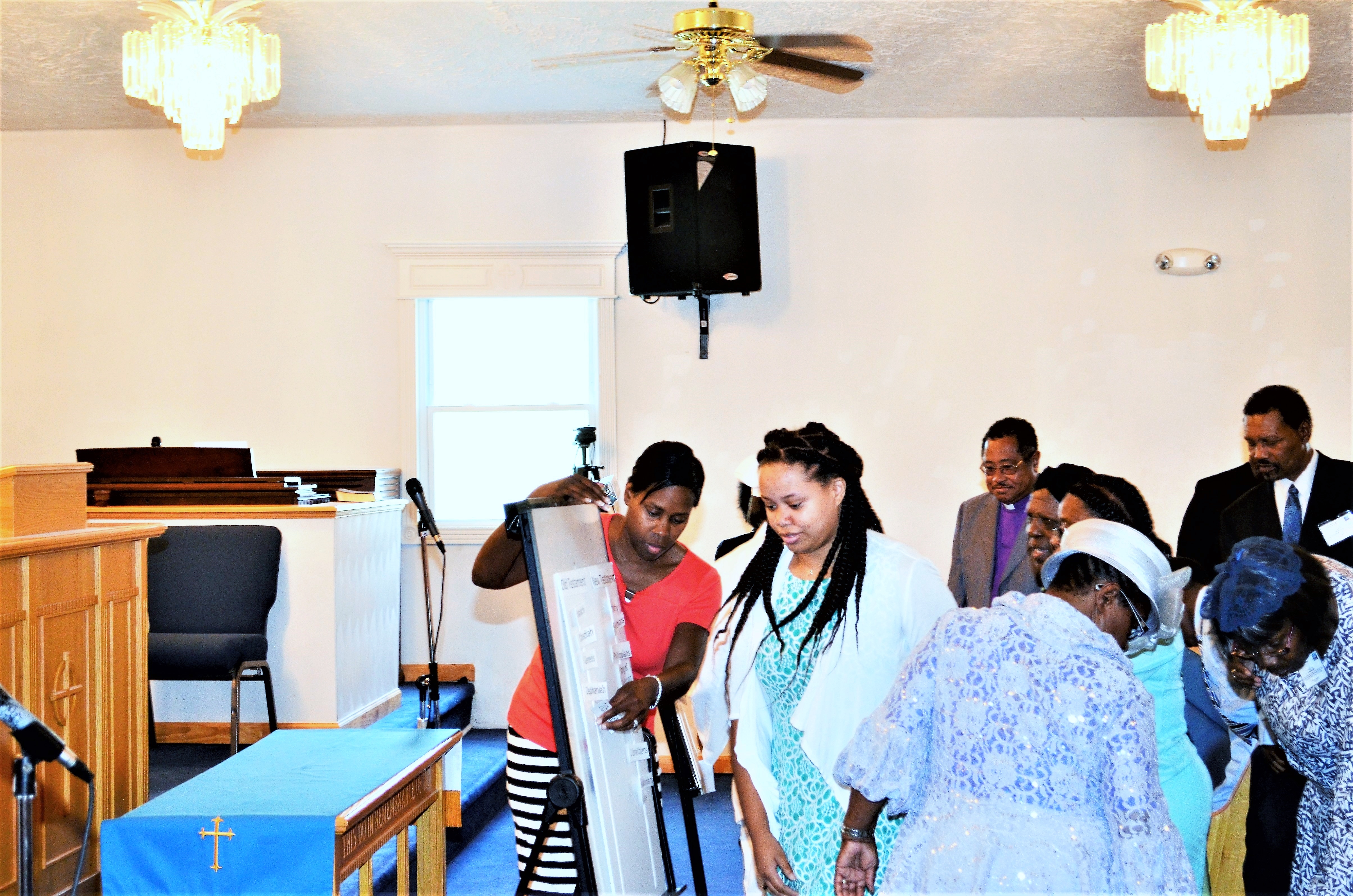 Investing in the church of today for a better future tomorrow.
WE Learn Together, We Study God's Word.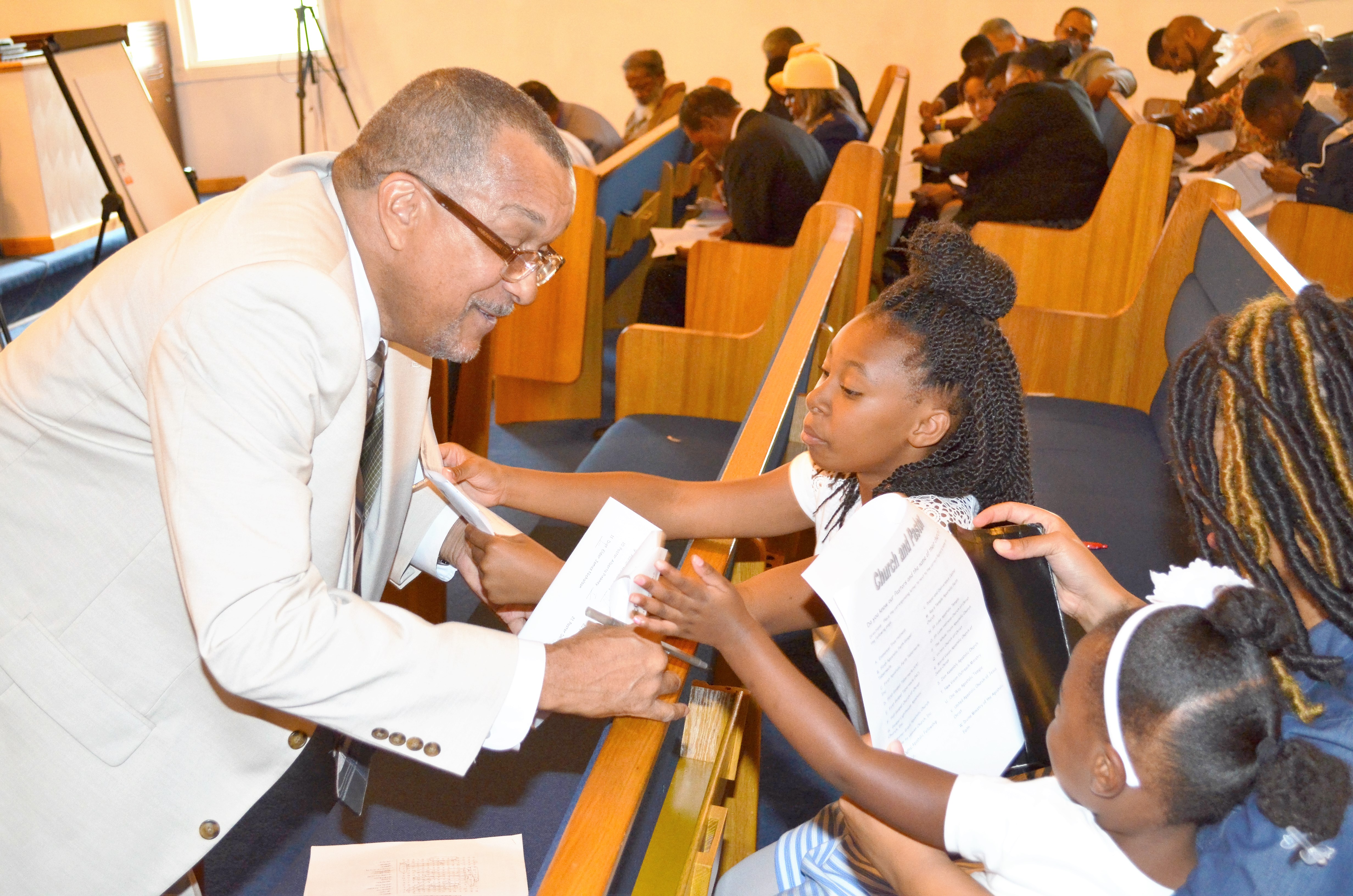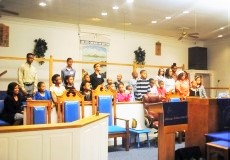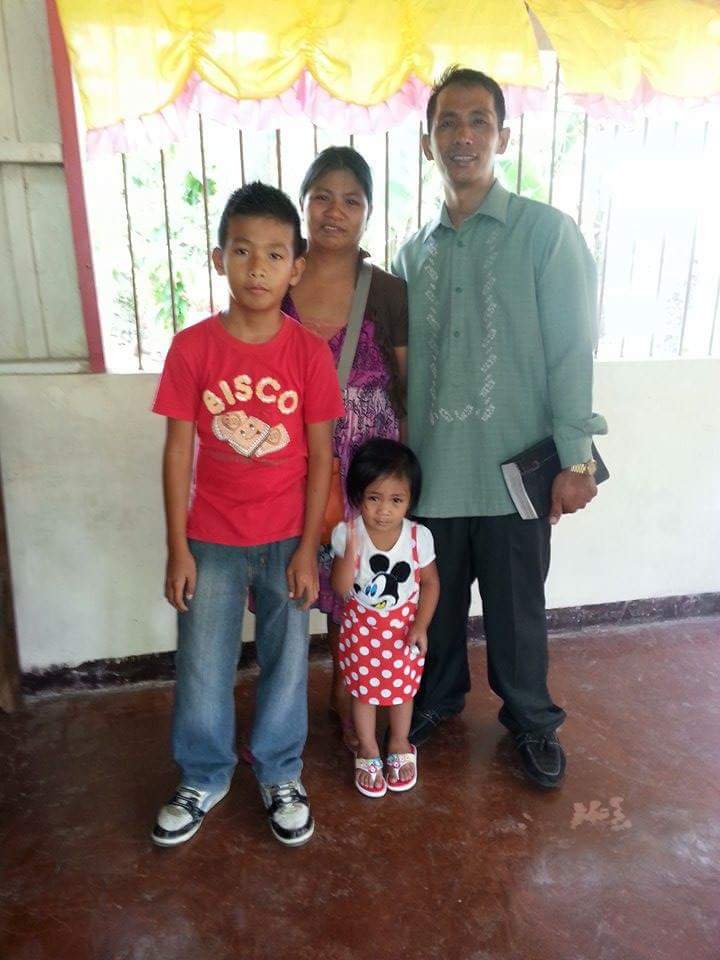 WE SING TOGETHER: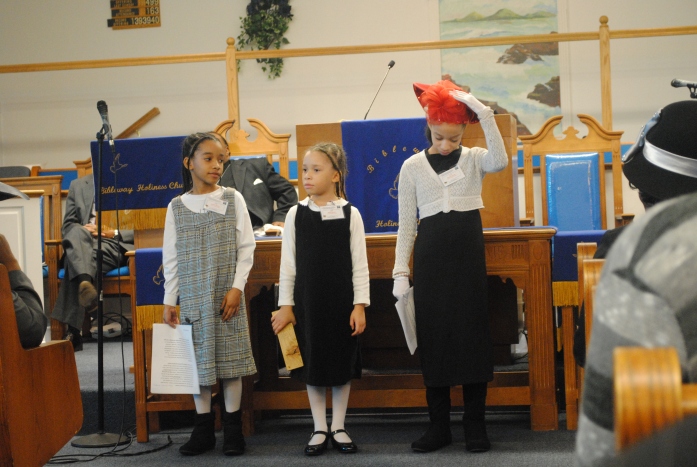 (The Jame's Girls) Faith, Hope, Charity - Young Christian Leaders

For a day in Thy courts is better than a thousand. I had rather be a doorkeeper in the house of my God, than to dwell in the tents of wickedness.
Selflessness
"Fix it now"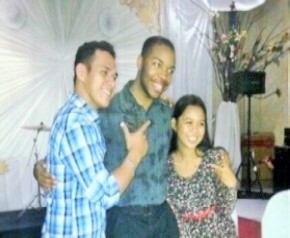 Love is Kind
Suffers Long
Vaunteth not itself.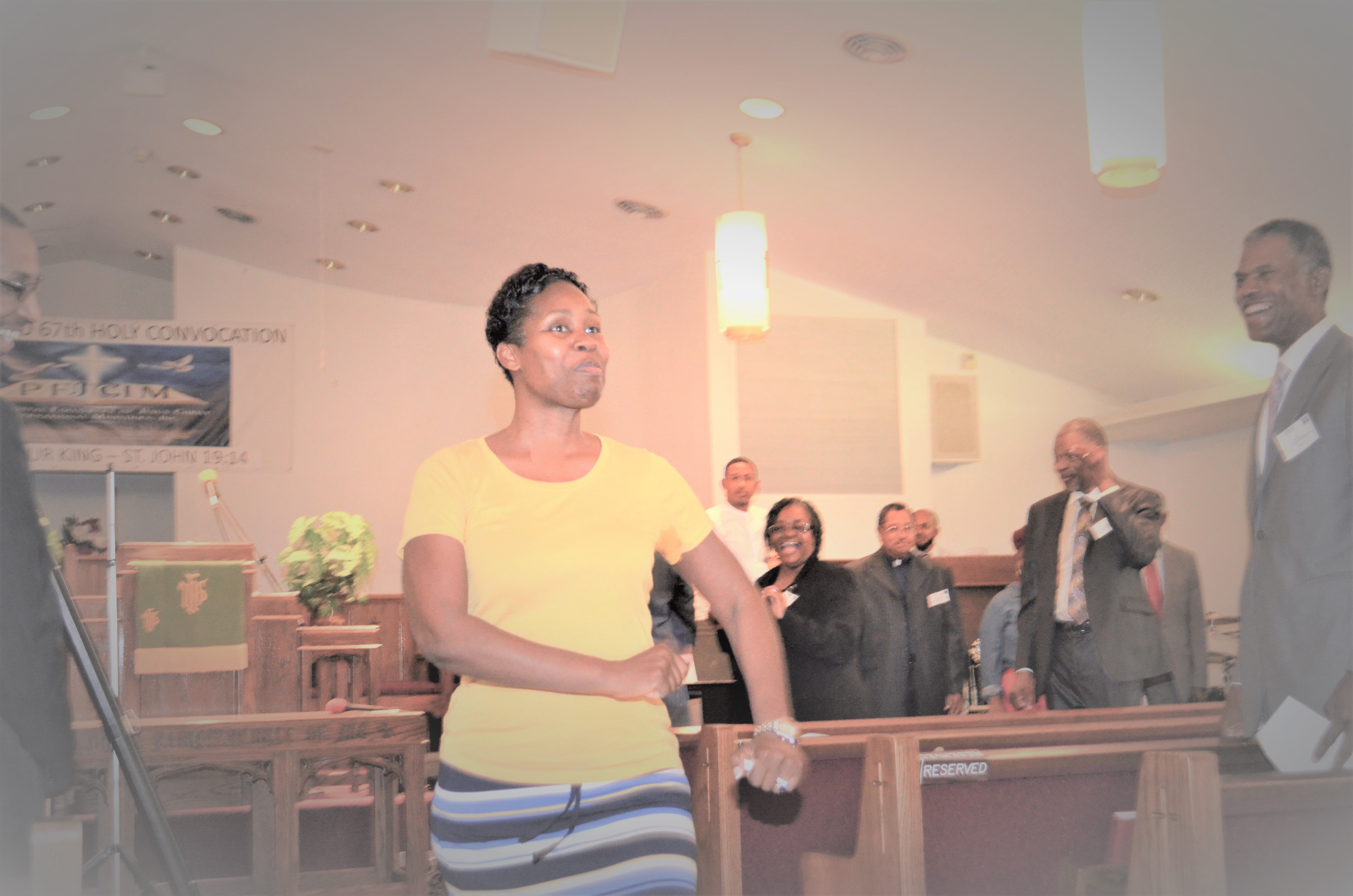 "ACTION PLAN ': Understand and know that God will reward everyone according to his deeds.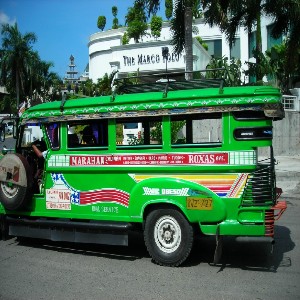 GET ON THE BUS. GO TO SUNDAY SCHOOL. IT WILL HELP YOU BE A BETTER PERSON......