National Mother Mildred Heggins
Becoming a godly Christian women in today's world, one would have to take a closer look at the mission, ministry and source. We must realize that no one's life has made such a huge impact on the world, sparked such curiosity as that of the life of Jesus Christ.
Women have widely varied interests. The main thing that brings us together is our desire to love one another, worship our Lord and become servants of the most high. Jesus is our source. He alone is worthy of our energy and praise. The great influence that the Lord's life, death and resurrection on the world has cause many souls to seek out more information regarding who he really is.
Evangelist Gloria Ford, National Women's Director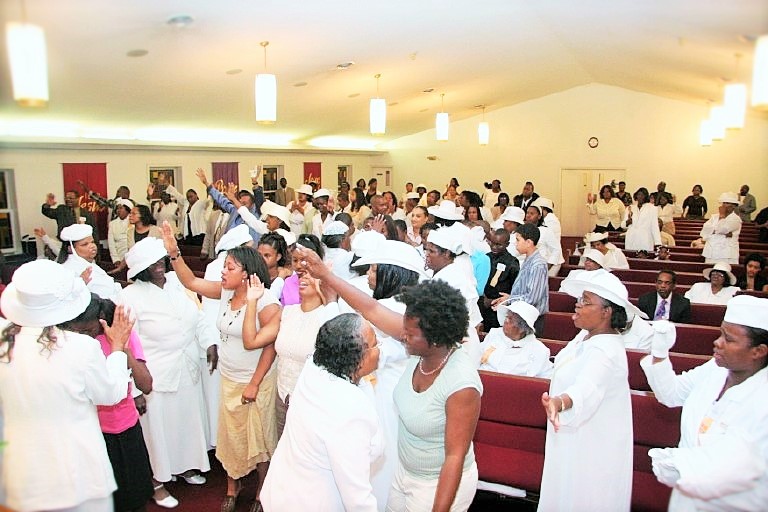 Fighting the temptation to become all things to all women can and will pose a great challenge in that we are all different. The task of leading women you serve and work with is one of the greatest gifts God can honor one with. The mission as portrayed by his apostles will shed light on our mission in today's world. Join us, as we seek to make a difference to a dying world.
Call for those praying women :

International Women's Convention :
"For such a time as this".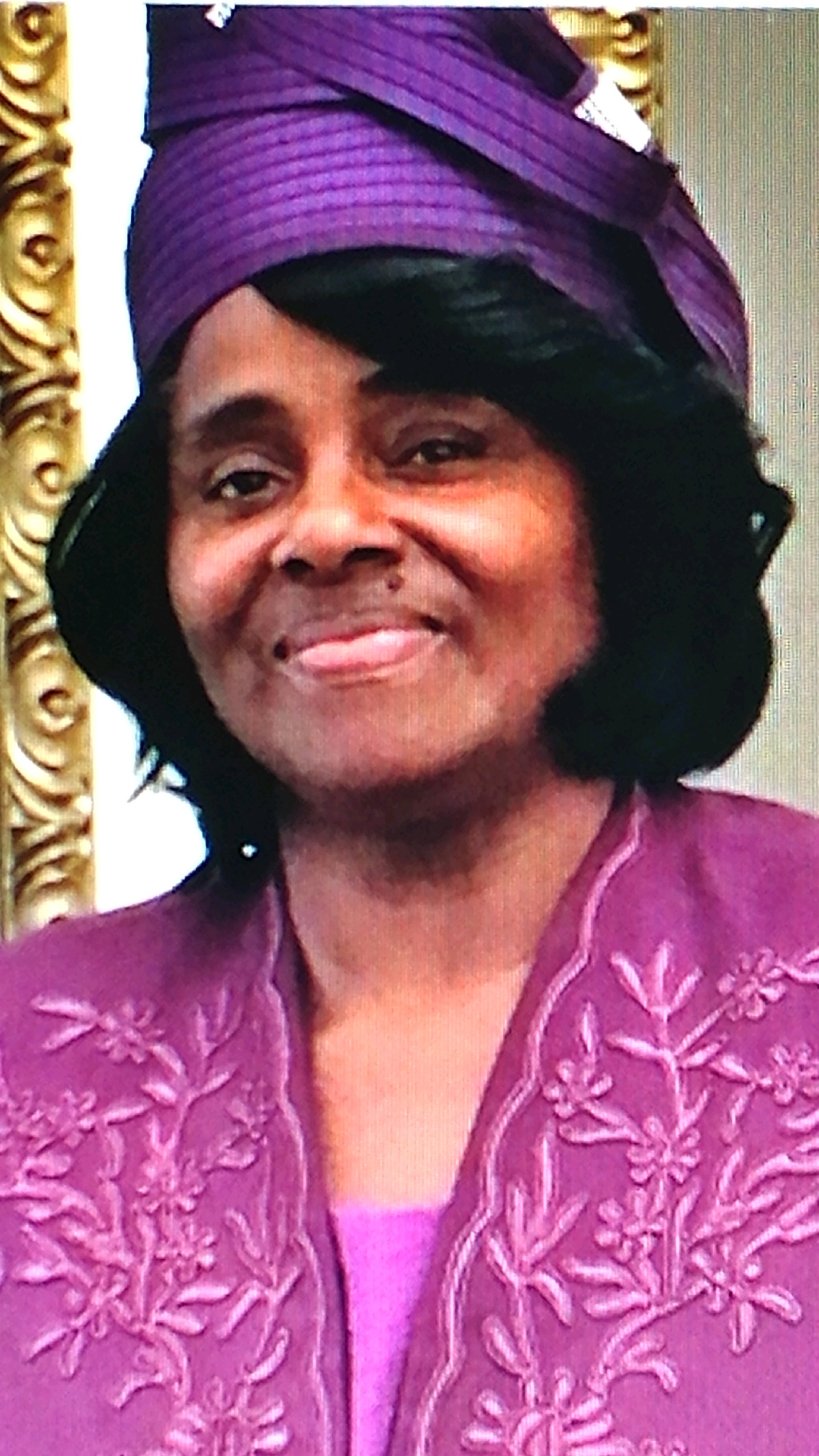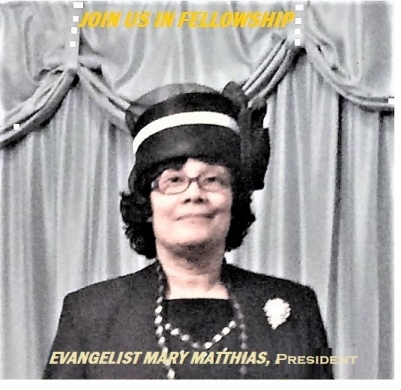 Pastor Gloria Farmer, Convention Assistant President ----- Evangelist Mary Matthias, National Convention Women's President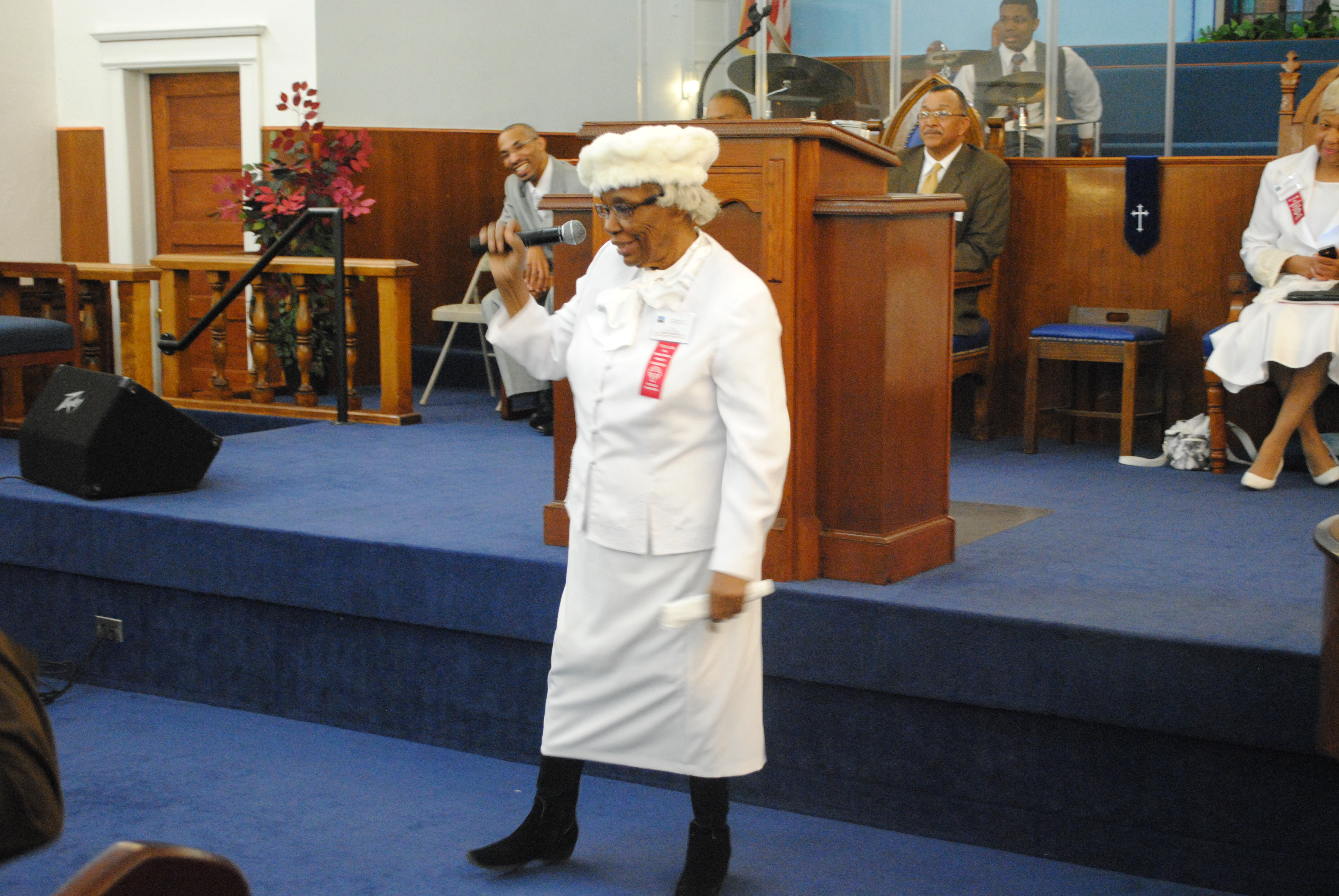 National Mother Mary Hamlet,
National Mother Mildred Heggins,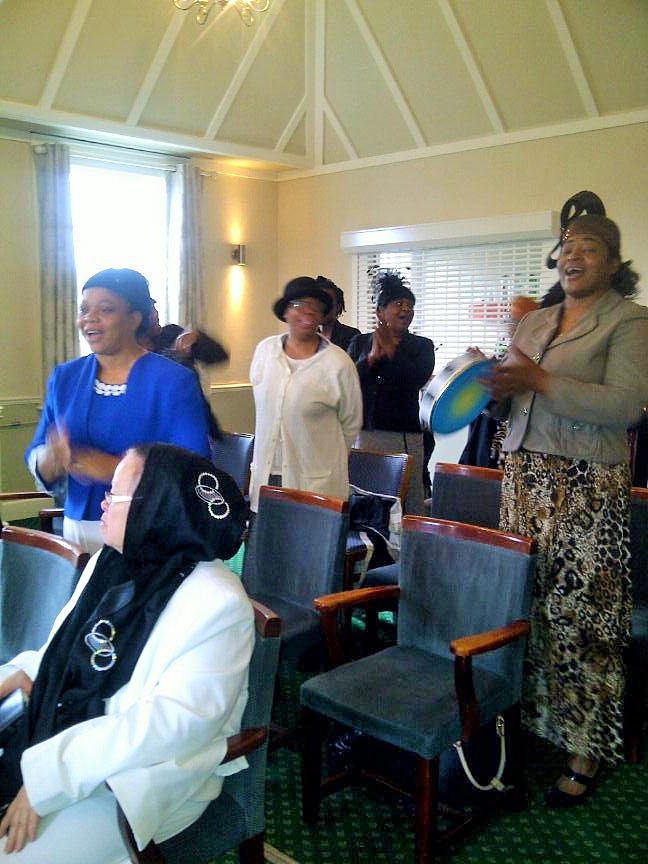 Evangelist Christine ,London, England